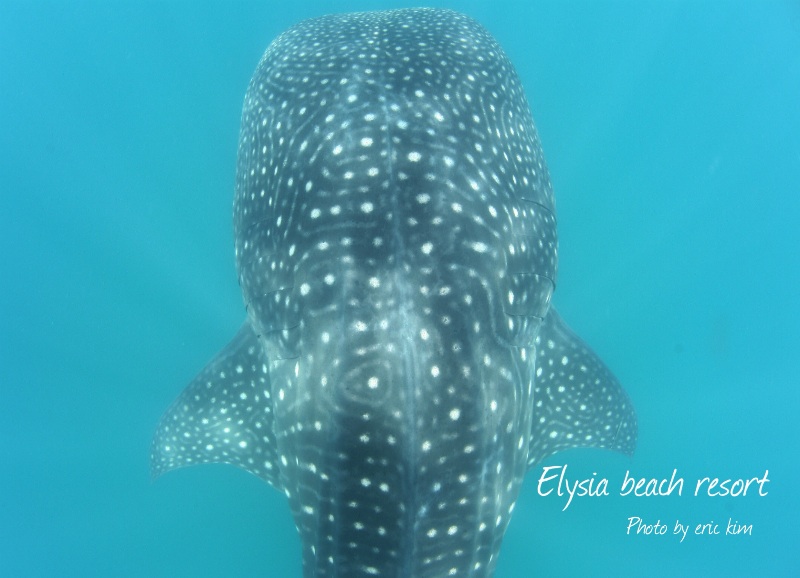 So nice weather and nice visibility.
BIO said " today interaction was so nice, we jumped 8 times, and swam together whale shark so longer. They swam surface and moved slow, easy to swim with them"
Best season of whale shark - NOW!!
Best time to whale shark- 9 am to 11:00 am or depend on sea condition.